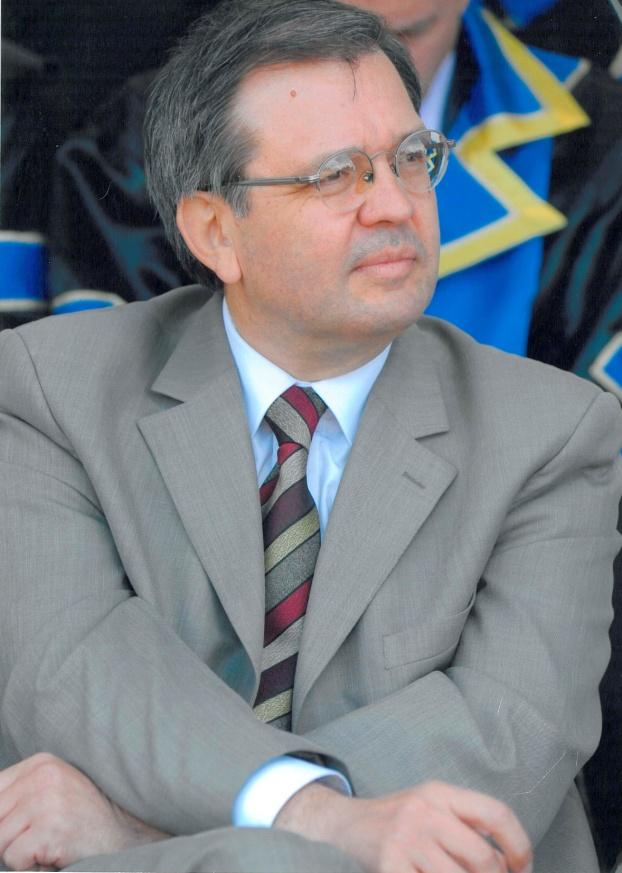 Candidate of Science (History), prof. at Warsaw Univerisity and KROK Unoversity (Kyiv), Honorable Senator of Ukrainian Catholic University. Expert in the area of strategic reformation and management of national higher education systems and university management.

More than 30 years have conducted research on relation and partnership among the Universities and local communities, authorities,business and non-govermental organizations. Taras leads Ministry of Education working group on reforms of the system of Higher Education Institutions licensing and accreditation.
Iniciated numerous international and national science and education projects, founded a few common education programs - "double diploma"- with the Netherlands, Austrian and Poland Universities.